Fairfield, Connecticut is a great place to live. It's located along five miles of Long Island Sound shoreline and maintains a charming small-town feel while just 50 miles outside of bustling New York City. Admittedly, we at Raymond Design Builders are a bit biased (after all, we've been doing work in the community since 1998). But odds are, if you're reading this article, you already know how great Fairfield is. We're here to talk about what else the Constitution State has to offer.
As spring arrives, you might be looking for a change of pace or a reason to get out of the house. Luckily, all it takes is a bit of travel to get you from Fairfield to any number of fascinating destinations! Whether you're looking for a day trip or weekend-end stay, here are, in our humble opinion, the best trips in Connecticut to take this spring!
1. Ride Horseback Through the Spring Landscape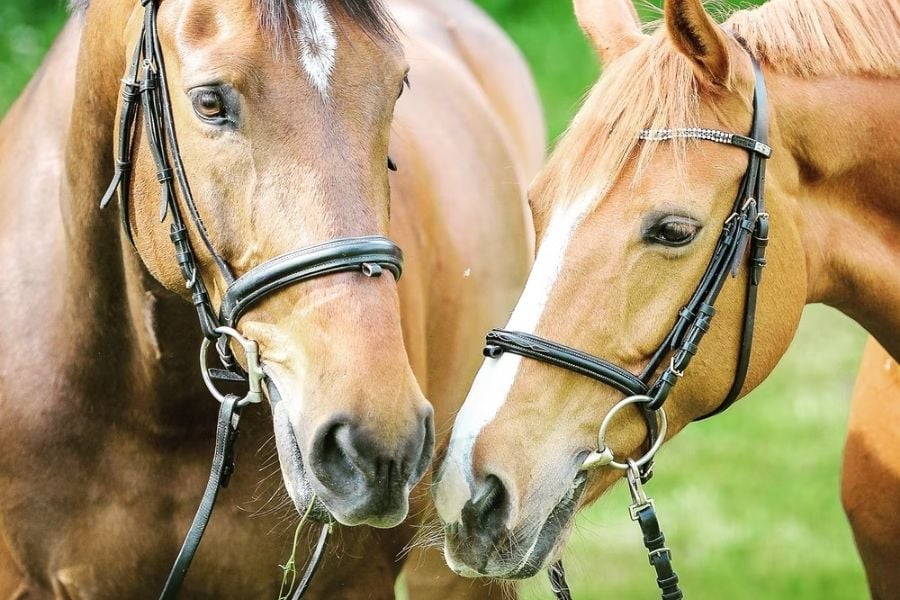 Connecticut has hundreds of miles of riding trails and traversing them on horseback is the perfect way to experience the spring season. You don't need any experience with horses to give it a go and it's a great activity to engage the entire family. Explore the Litchfield hills with trail guides and horses from the Windfield Morgan Farm Riding Stable, wind through wooded trails at Blue Spruce Farm in Monroe, or simply pick an area of the state you want to visit and search for nearby stables.
2. Escape to a Resort Near You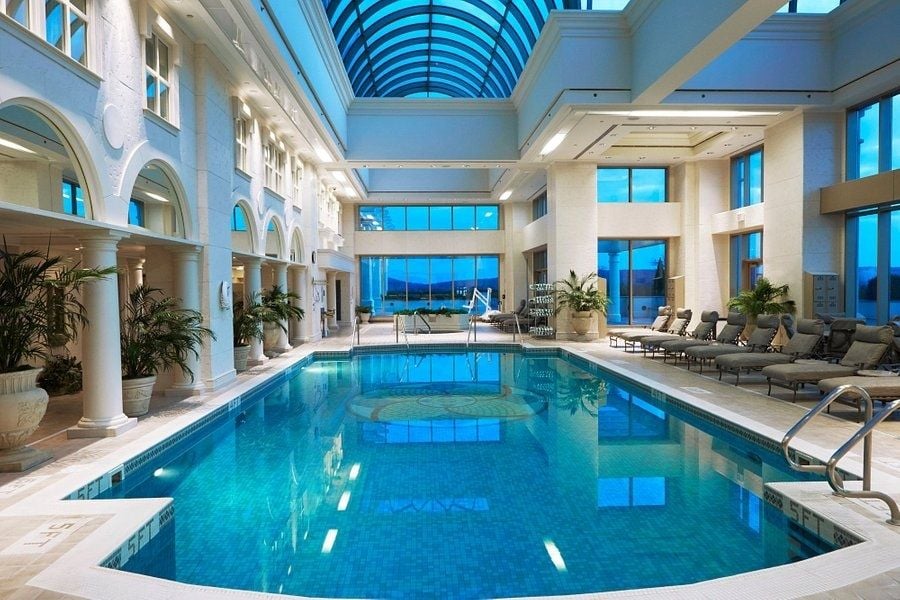 Longing to get out of the house after a winter of being cooped up? Escape for a night (or two or three) at a Connecticut resort. Offering overnight stays, an array of fun activities, and quality dining, resorts have everything you could need for a weekend retreat. Personally, we recommend trying the Grand Pequot Tower at the Foxwood Resort and Casino or the Powder Ridge Mountain Park and Resort.
The Foxwood Resort and Casino, located in Ledyard, has a little something for everyone. Relax with a facial or milk and honey massage at The Spa at Norwich Inn; test your luck at the Grand Pequot Casino; spend your day shopping at the 70 -plus at the attached Tanger Outlet; or dine at one of the resort's upscale restaurants. A special resort package even includes a pass to go golfing at the award-winning golf course Lake of Isles. The resort has won the "AAA Four Diamond Award" for 14 consecutive years and the tower itself offers amazing views of the surrounding landscape.
If you'd prefer an escape that immerses you in the outdoors, then check out the Powder Ridge Mountain Park and Resort in Middlefield. Once you drop off your bags, have some extreme fun mountain biking or tubing. Or try something more tranquil like disc golf, zip-lining, or hiking. And when you've worked up an appetite, head over to the Fire at the Ridge Restaurant and Tavern where live musicians play every Saturday.
3. Enjoy a Day on The Water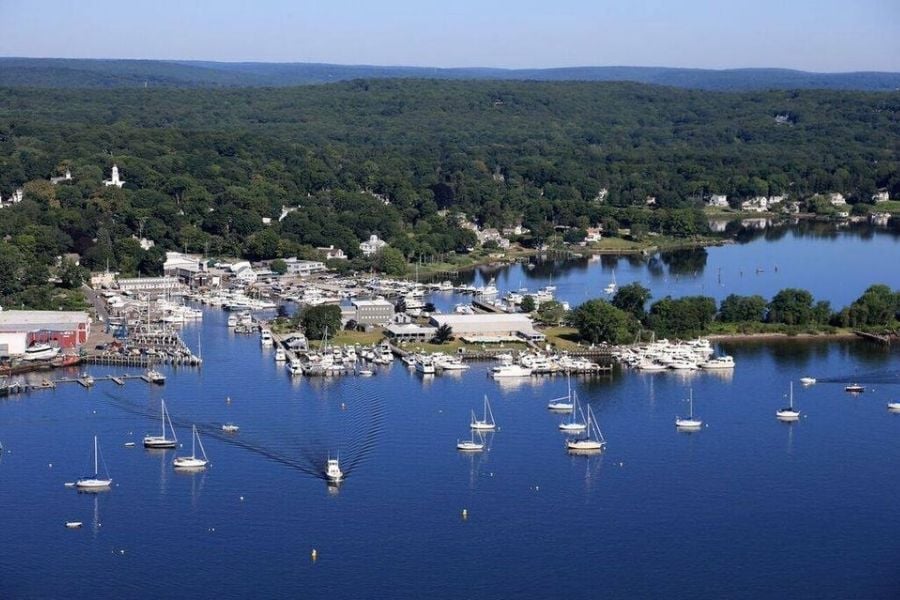 Connecticut is filled with beautiful bodies of water for you to take advantage of. You can rent a boat, hire a charter, or hop on a cruise to take you out during the day; then relax on the beach, swim, paddleboard, or water ski at sundown. If you enjoy the finer points of boating, consider attending the Connecticut Spring Boat Show located at Safe Harbor Essex Island on the weekend of April 29 through May 1. There you can attend an in-water boat show or learn about topics such as boat racing, sailing tips, and the local environment.
4. Take a Wine Tour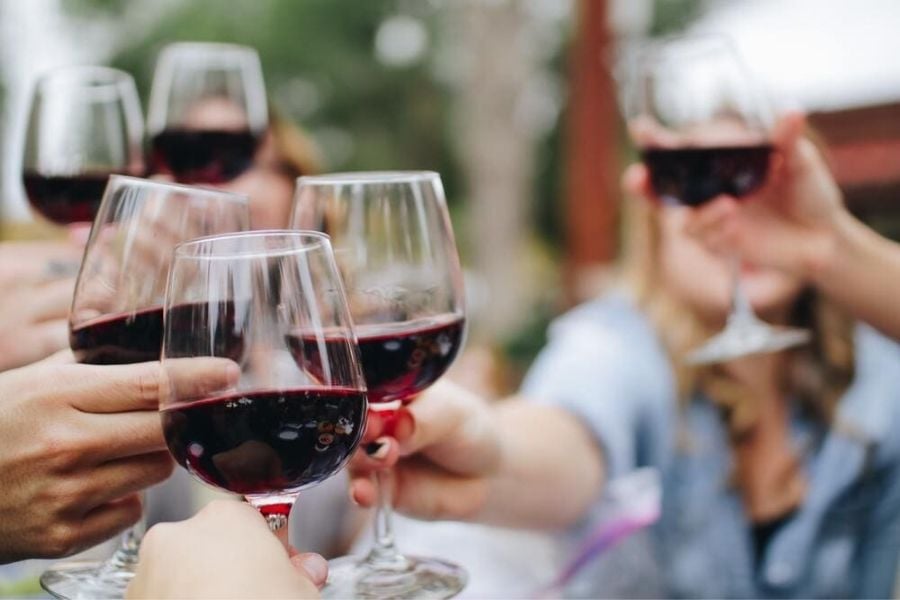 With over 40 vineyards and wineries scattered across the state, pretty much anywhere you turn in Connecticut you can find deliciously locally-made wine. You can visit one or two on your way to the main destination of your vacation; we recommend Rosabianca Vineyards in Middletown, Taylor Brooke Winery in Woodstock, and Spring Hill Vineyards in New Preston. Or take a Connecticut winery tour by working your way through vineyards across the state over the course of a few days. Set off for the Hartford area, Greater New Haven, Mystic Country, Litchfield Hills, or even our very own Fairfield County as these areas offer a particularly large number of wineries. You could even try following the Connecticut Wine Trail, which can act as a guide for your journey. Plus, their website also offers a number of wine tasting events in Connecticut for you to attend!
There you have it: our recommendations for the best trips from Fairfield! Hopefully, this blog will come in handy as you plan your springtime travels; but, as a Fairfield-based design-build company, we have way more to say when it comes to home remodeling. So, if you're thinking of remodeling your Connecticut home anytime soon, we have blogs — on topics ranging from creating an outdoor space to mistakes you should avoid when remodeling — that'll come in handy for that too!