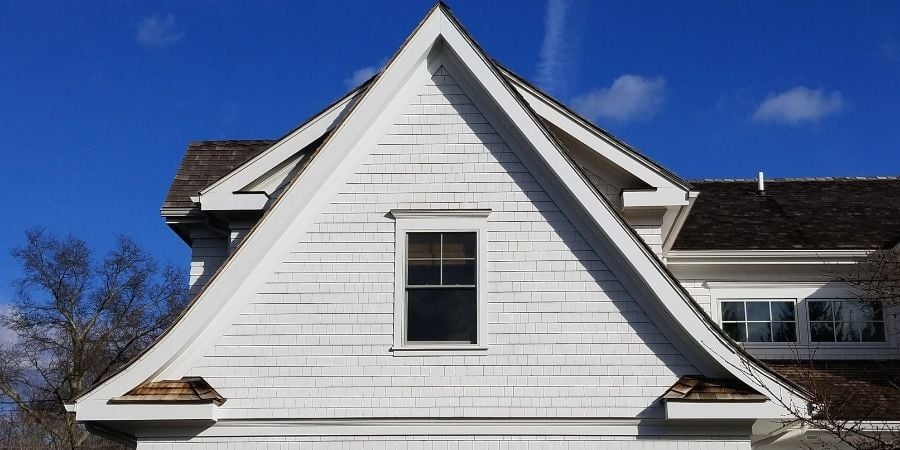 To get a modern home that is personalized to your needs, you have two basic choices. One choice is to build a new home from the ground up or buy a newly built home with the features you want. The second choice is to renovate an older home to make it fit your needs. Of the two, renovation is often the cheaper option, and here are seven reasons why that is the case.
1. You Remodel Room-by-Room
One of the reasons remodeling is cheaper than buying a new house is you can do it in stages. Instead of doing the entire home all at one time, you can remodel it bit by bit, as your budget allows. This allows you to stretch your money further while you update and upgrade your home. You can start with the rooms you use most often or the rooms that have the most outdated look, then move on to other rooms as you go.
2. Existing Structure Is Already in Place
Another reason remodeling is cheaper than buying new is the fact that you already have the home's basic structure in place. You won't need to add walls, supports, a foundation, or a subfloor to have a new, beautiful space. Building with an existing structure will help you save money.
This perk applies to more than just the home's exterior walls and foundation. For example, if you have a home with a basement, it may already be partially or fully finished. This means the wiring and structural supports are in place, and this reduces the cost of the remodel. You can enjoy a finished space with far less money spent simply by upgrading the basement you already have.
3. Exiting Structure May Be Better Quality
Older homes often have better quality construction than newer models. They have better quality building materials, including the basic wood and brick of the home itself, and these quality construction materials make the house more durable, even if it is a little outdated. This means the "bones" you are working with are going to serve you better than those in a newer home. This better structure means your remodeling is focused on the aesthetics more so than the structure.
4. You May Not Need Building Permits
If you are remodeling an existing home, you may find that you do not need a building permit to get the work done. Because you are not adding any new structure to the land lot, you can do the work without getting building permissions. Not needing to apply for a building permit lets you start the work earlier and also reduces the fees associated with the design.
5. You can Live in the Home While You Work on the Home
With an older home that you remodel, you can save money by living in the home even while the work is getting done. Sometimes this helps you save because you will not need a rental home or hotel stay during the construction. There may be short periods of time when you have to live outside the home, but throughout most of the construction, you can safely remain in place.
6. Some Things Won't Need Changing
While remodeling can mean completely gutting a home and starting over, sometimes it does not require that extensive of a job. Chances are a kitchen renovation or bathroom remodel will be high on your priority list, but other rooms may need little done. One room may need nothing more than a fresh coat of paint and new flooring, or you may find that major plumbing fixtures, like the sink or the toilets, do not need to be replaced. By leaving some features in place and upgrading or updating around them, you will save some money over the cost to build a completely new space.
7. You Can Forgo Exterior Improvements
Often with an existing home, the basic landscaping and exterior elements are already in place. You do not have to add a driveway or garden space to make the home look great. Without the need to hire a landscaper in addition to your architect and design contractors, you will save money.
Get Started with Your Home Remodel with Our Design and Build Team
If you are ready to tackle a new home remodeling job or transform your old home into one that you can be proud of, Raymond Design Builder is here to assist. We are a design-build firm that has our own mill show and cabinet shop in-house, so we can help you save even more by not outsourcing these parts of the construction project. We enjoy partnering with you to develop the home you have been dreaming about, building on the good foundation you already have in place. Reach out today to learn more about modern home remodeling trends and how you can create a beautiful, timeless look in your space without the need to build a completely new home from the ground up.