If you are thinking about home improvement in the coming months, there are many different factors that you need to take into consideration. What your goals are for your home is one of them, but you also should consider the value of an addition. Some home additions add instant value to your home, making them a wise investment if you are thinking ahead to potential resale value.
1. Upgrade the Kitchen
The kitchen is one of the biggest selling points of any home, and if yours is outdated, it can draw down your home's value quickly. However, investing in the kitchen can pull up your home's value quickly. In fact, the Cost-Vs-Value report estimates that in New England, a minor kitchen remodel can recoup as much as 70% of the money put into the job. This is a high return on investment, and it will increase the value of your home later while also making it more enjoyable while you are living in it. A major kitchen remodel has a slightly lower ROI, but it is still a strong one. Consider adding features that make the space more enjoyable, like custom cabinets or a kitchen island with raised bar top, all while keeping an eye on the value.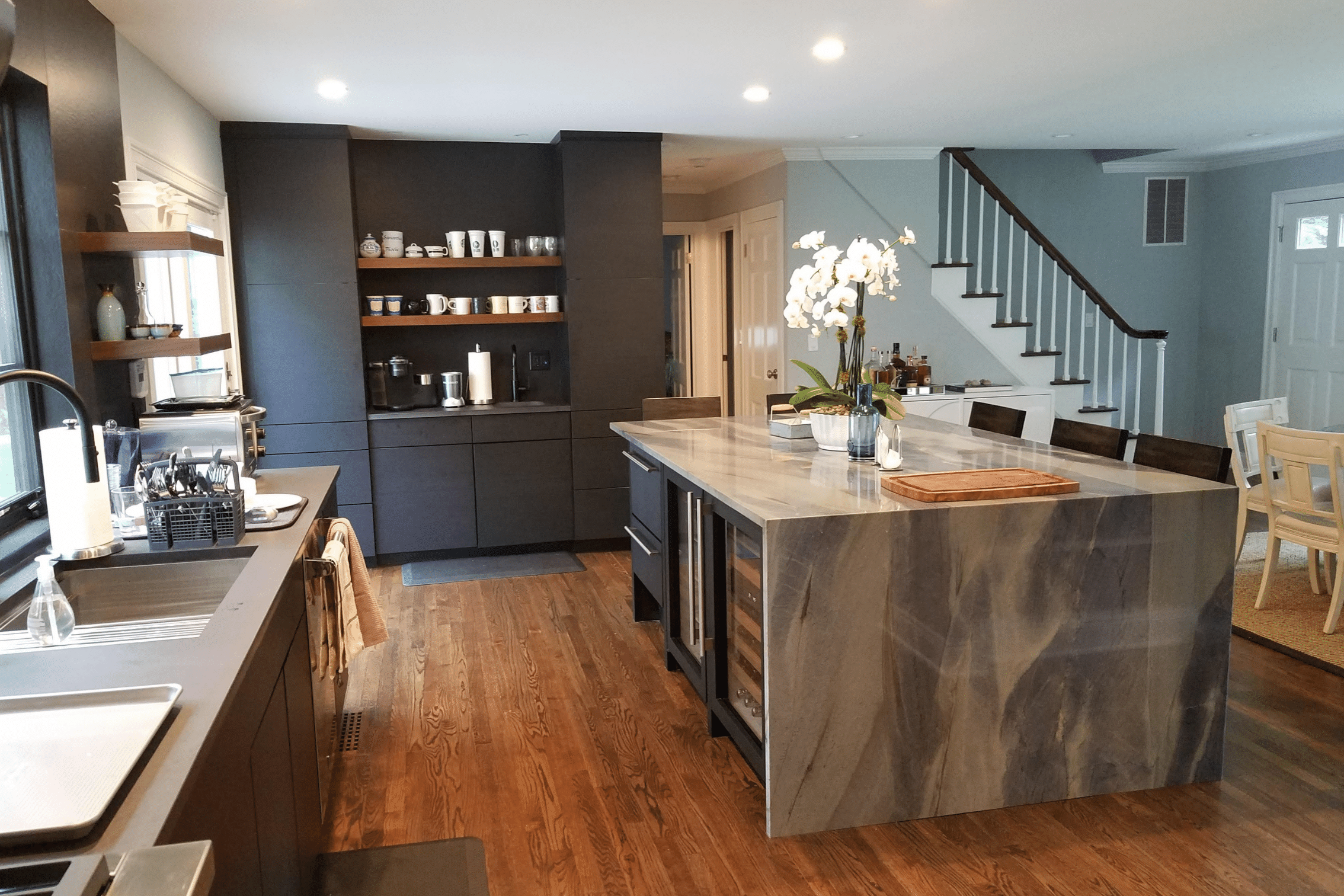 2. Replace the Garage Door
The garage door is one of the best upgrades you can make to your home, as it earns back nearly 100% of its cost on the resale of your home. A garage door that isn't working properly makes your home not functional, and one that is ugly detracts from the overall appeal of the property. Replacing it helps with both of these issues. You will enjoy a more attractive and functional home while also benefiting from value added to your property.
3. Bathroom Remodel
A bathroom remodel can recoup over 60% of its costs. One of the best ways to redesign a bathroom is to use universal design components. This means that the bathroom not only looks great and modernized with custom vanities, flooring, and lighting, but it also has features, like widened walking paths or barrier-free shower entry, that make it more accessible to those who are in need of a little extra assistance. This change makes your home more appealing to all people, regardless of their demographic, and this helps your resale value. When upgrading your bathroom, try to balance cost with benefit.
4. Add Square Footage
Adding square footage to your space can make it more valuable, and there are many ways to do this. Adding a second-story, mother-in-law apartment, or a bump-out addition can do the job, but you can also add space by improving what you already have. If you have an unfinished basement or attic space, you can add additional square footage in these areas. You can add a rec room, bedroom, or study by capitalizing on this unused space. Make sure if you market the space like a bedroom you give the proper escape route, otherwise you cannot claim an additional bedroom. Regardless, if you make these areas living spaces that work, you will be able to add total square footage to your home, and that instantly boosts its value.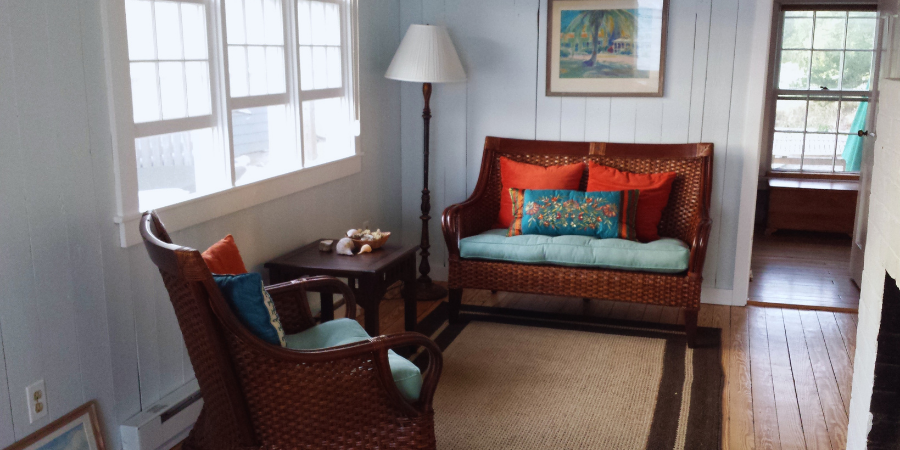 5. Add Outdoor Living Areas
Outdoor living areas are hugely popular. They give you a space for entertaining and also make your backyard a more enjoyable space. Adding a deck, patio, or outdoor kitchen can have a huge return on investment, as these are features that people want to see in homes. A wood deck is one that brings in over 63% of its investment, not to mention the hours that you get to enjoy while you are living in the home. Consider exploring different types of pools as well to add function to your outdoor space.
6. New Exterior
If your home's exterior is in need of an upgrade, don't put it off. You're going to see a big return on investment by doing so. The material you choose matters in this. If you have a manufactured stone veneer exterior, you will recoup over 90% of the value when you sell the home. New siding can bring over 70%. Even just a fresh paint job is going to make your home more appealing to a potential new owner. Decide what your budget is, but consider upgrading the exterior to improve the overall value of the home.
7. Make It More Efficient
Energy efficiency is a huge perk to potential home buyers. Whether your home needs new insulation, upgraded windows, or more efficient appliances, all of these changes will add to its appeal. As an added perk, they will lower your energy bills and keep your home more comfortable. You'll also be able to lower your carbon footprint just a little with these adjustments.
8. Create a Home Theater
A home theater, complete with ceiling texture and wall textures that make your surround sound more effective, is highly appealing to the modern home buyer. Adding a basement or living room theater will add value to your home, and also give you a fun place to enjoy family time.
Whether you are looking to finish your basement and attic space or are hoping to upgrade your kitchen or bath, Raymond Design Builders can help. Our design/build process helps you imagine a great new space that will add both value and function to your home. Whether you need help choosing bathroom countertop materials or want to get our advice about the most efficient appliances for your kitchen, you can count on our designers to get the job done well. We will work with you to capture your goals for your property, help you maximize your budget, and give you a final remodel that adds value to your space. Check out our gallery to see our work in action, and then reach out to Raymond Design Builders today to start the conversation about your home remodel.