The New Year often brings plans for change, and those plans may include changes to your home. If you are considering a home renovation this year, there are steps you can take now to make it go more smoothly. House remodeling and renovation is a complex and time-consuming process, but with the right plan and professionals in place, it can be enjoyable. Here are some tips to make your New Years' plan for your home a good one.
1. Consider Where Your Home Is Now
Before you start a home remodeling project, take a good, hard look at the current state of your home. While there may be aesthetic things you want to address, make sure the functional items are working properly first. If you have a limited budget and you have a leaking plumbing item, that should be your top priority. If everything is functional, then take a moment to consider what areas are your most vital improvements, and start your plan with those areas. By carefully evaluating the state of your home now, you can choose renovations that add value to your space.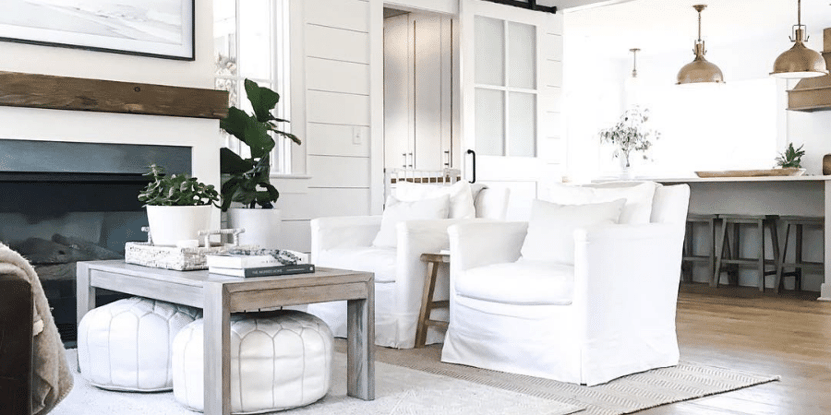 2. Choose Your Design-Build Team Carefully
The people who do your project are one of the most important factors in the overall success of your home renovation. Make sure you choose a team that you can communicate with well, and who has a solid portfolio of before and after photos of jobs similar to the one you are considering taking on. Check reviews and past clients to see if you have chosen someone who has a good reputation.
3. Plan for Temporary Needs
There are some rooms in most houses that you can't live without. If you are adding a fireplace to a house, your day-to-day life isn't going to be interrupted much, but if you are remodeling a kitchen or bathroom, it will. In a traditional house, you only have one kitchen. If you're going to tackle the kitchen for your remodel, you will want to make plans for a temporary kitchen. Otherwise, you will be eating out constantly. Similarly, if you are tackling a bathroom remodel, make sure you have somewhere to take care of bathroom needs on the days the space is totally out of commission.
4. Don't Neglect Storage
There are many ways to pamper yourself in the home remodeling process, but make sure you consider storage as part of your renovation plan. Whether you are looking at living room floor plans, new kitchen designs, or garage remodel ideas, storage needs to be part of the full picture. Built-in storage can make your home far more functional and improve the overall look and feel of the space by putting clutter in its place. Make sure this is part of your overall remodeling plan, no matter what room you are going to tackle.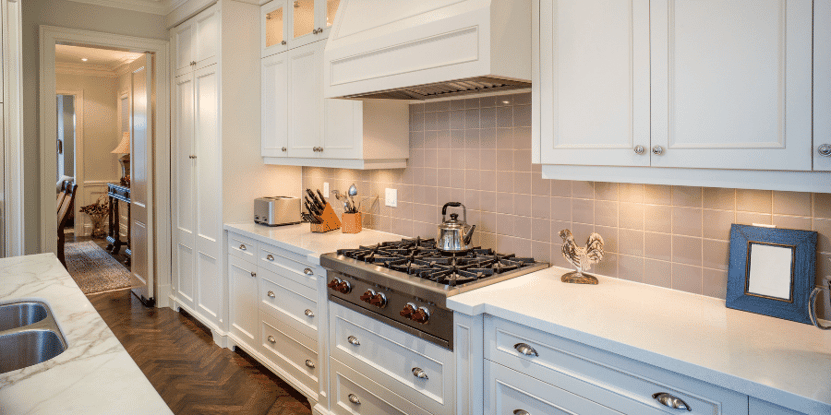 5. Plan for the Unexpected
While your renovation team can help limit the number of issues you have, you are going to run into problems along the way. Plan for this by weaving some wiggle room into your home renovation timeline. Unexpected problems can range from issues with suppliers who make the materials your team needs to problems found once the carpet or drywall are removed, so don't put yourself on too tight of a schedule that these issues will cause a serious problem. Similarly, plan extra wiggle room into your budget for unexpected expenses. The right design and build team will advise about these concerns when making their quote.
6. Consider Moving Out Temporarily
The construction phase of a home remodel is messy and loud. If you have the funds or a free place to stay, consider moving out while you are in this mode. If you can't move out, set up temporary sleeping and living spaces away from the main noise and work. This will make the process much easier for your entire family.
7. Start Planning Now
A good boss will tell you that any good project starts with a good plan, and home renovation is no different. Even if you are not planning to start your project until the spring or summer, the New Year is a great time to plan ahead and get your ideas on paper. This will give you time to interview contractors, choose materials, and really solidify what you want for your home renovation, so you can get the ball rolling quickly when the time comes.
As you consider your home remodeling project, consider Raymond Design Builders. We have a team of design and build professionals who are passionate about helping you realize your dreams for your space. Browse our gallery of finished projects, or reach out today to get a free, no-obligation quote for your home renovation.